About
---
Brought To You With Love By a Mama...
I was meant to be a mama. Some people just are.
For more than twenty-five years my most sacred mission has been to raise kind and good humans. Together with my husband of thirty years, we did just that. Mamaisms was created to restore and revitalize the ageless wisdom of mamas of the past, and to empower mamas of today to guide a new generation.
Mamaisms celebrates those timeless sayings we find ourselves repeating to our babies, kids (and yes, sometimes even our partners) as we try to achieve our ever so important goal of raising good people. Mamas you know the ones..."Be Nice!" "Take it Outside!" "Slow down... You'll Hurt Yourself!"
Now as a veteran mama, I hope to share some of my very favorite mamaisms with you and your baby in a, fun-loving, and stylish way.
Mamaisms.com was created as a judgement free, and inclusive place to come together and find the love and support that, as mamas we offer our own babies, but also need for ourselves.
So say Hello to Mamaisms and . . .
Come To Mama.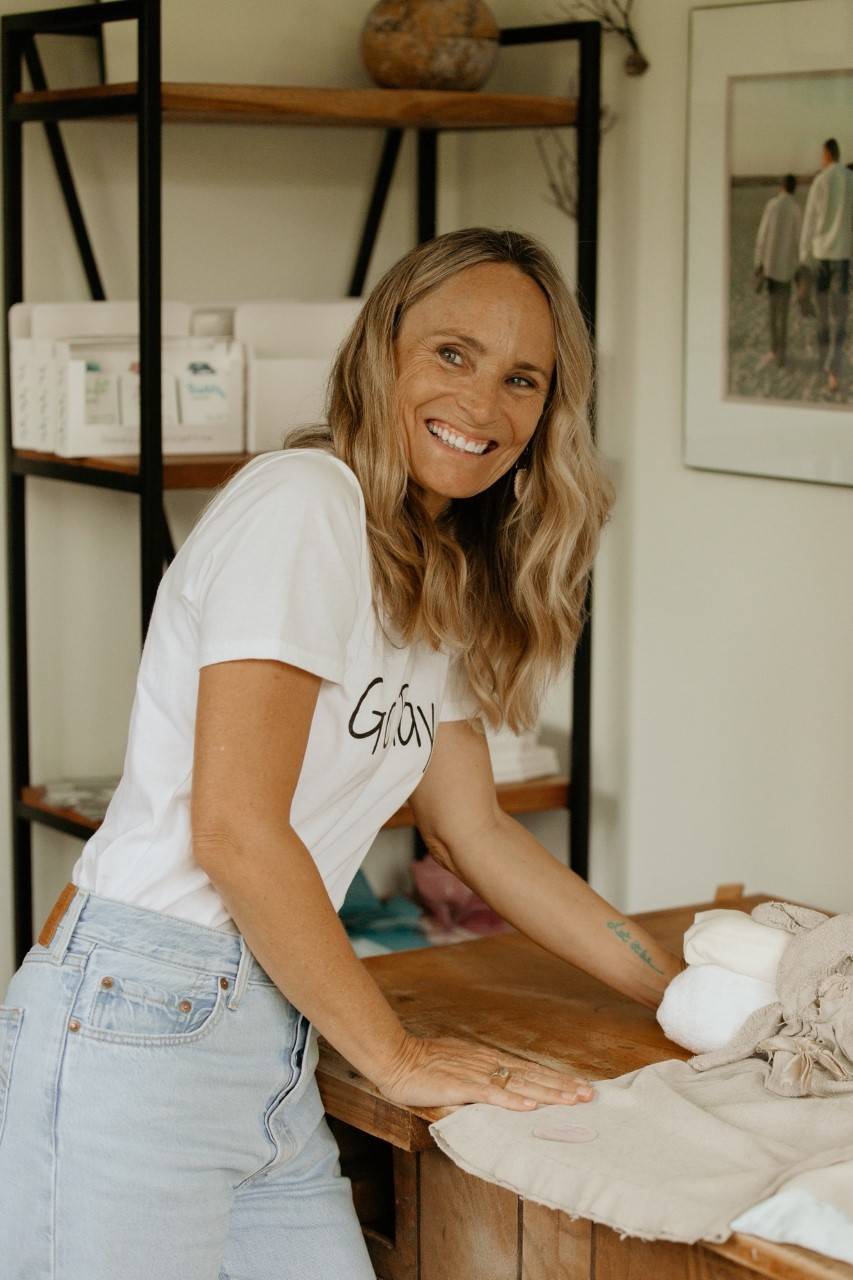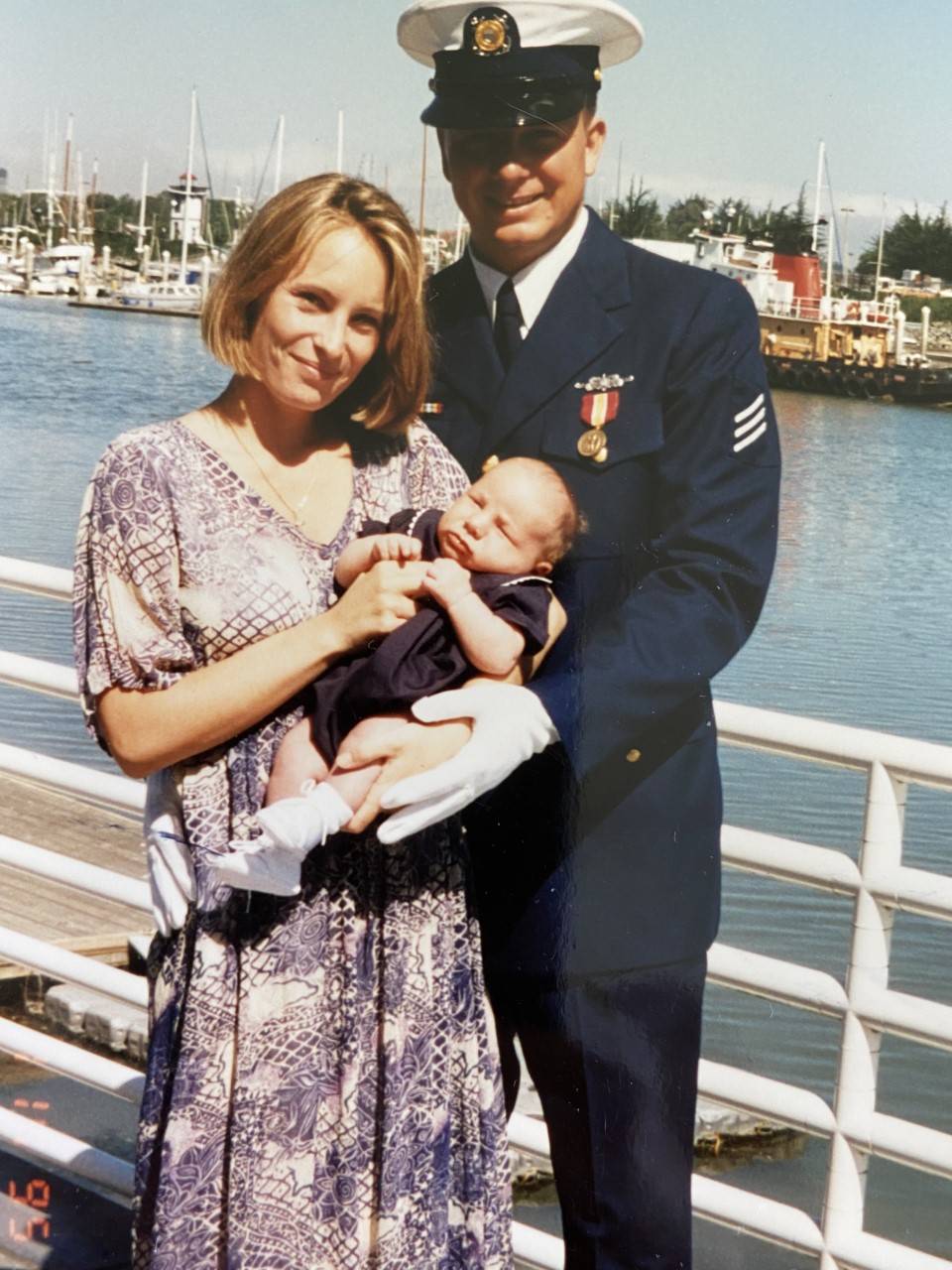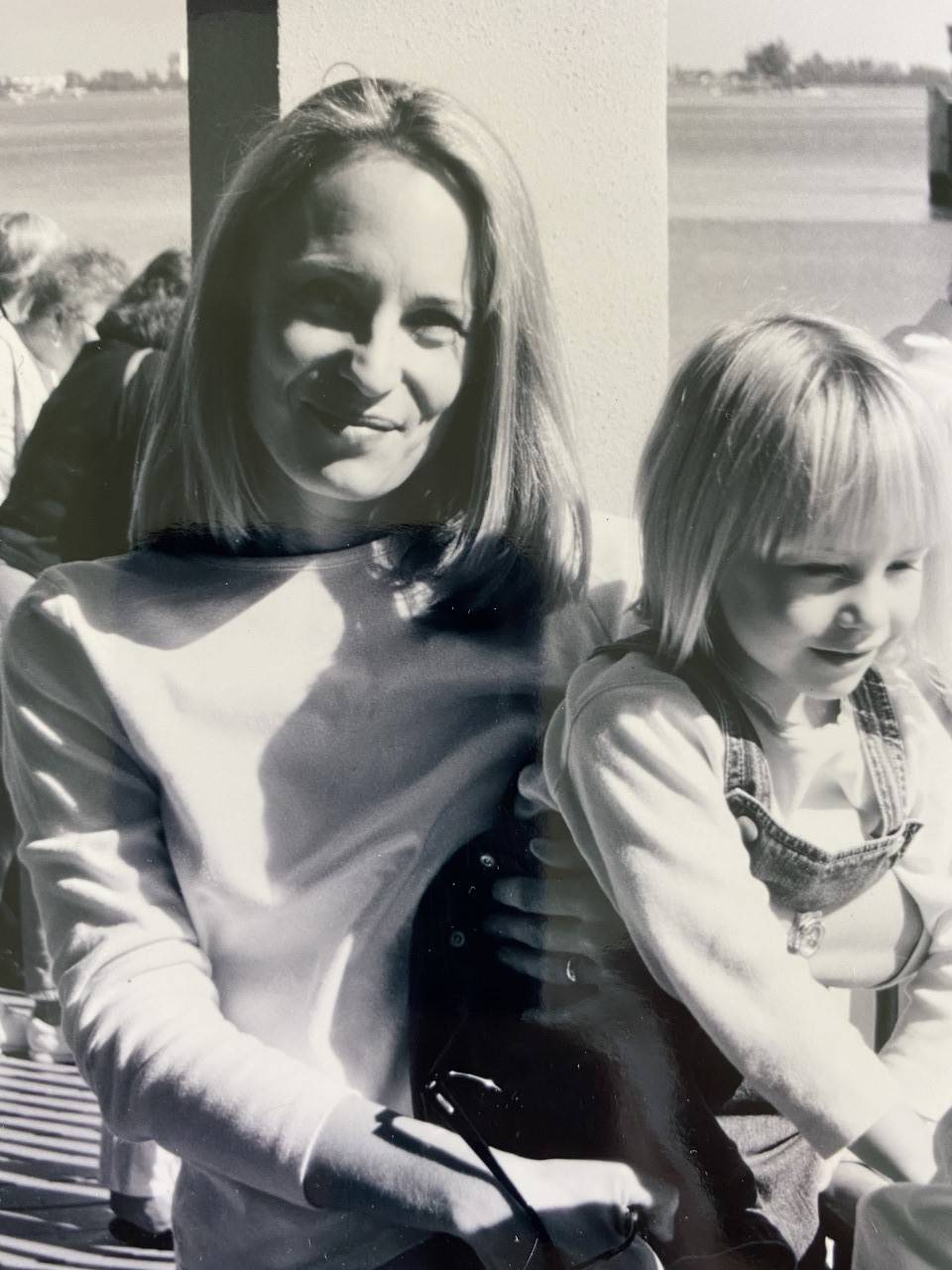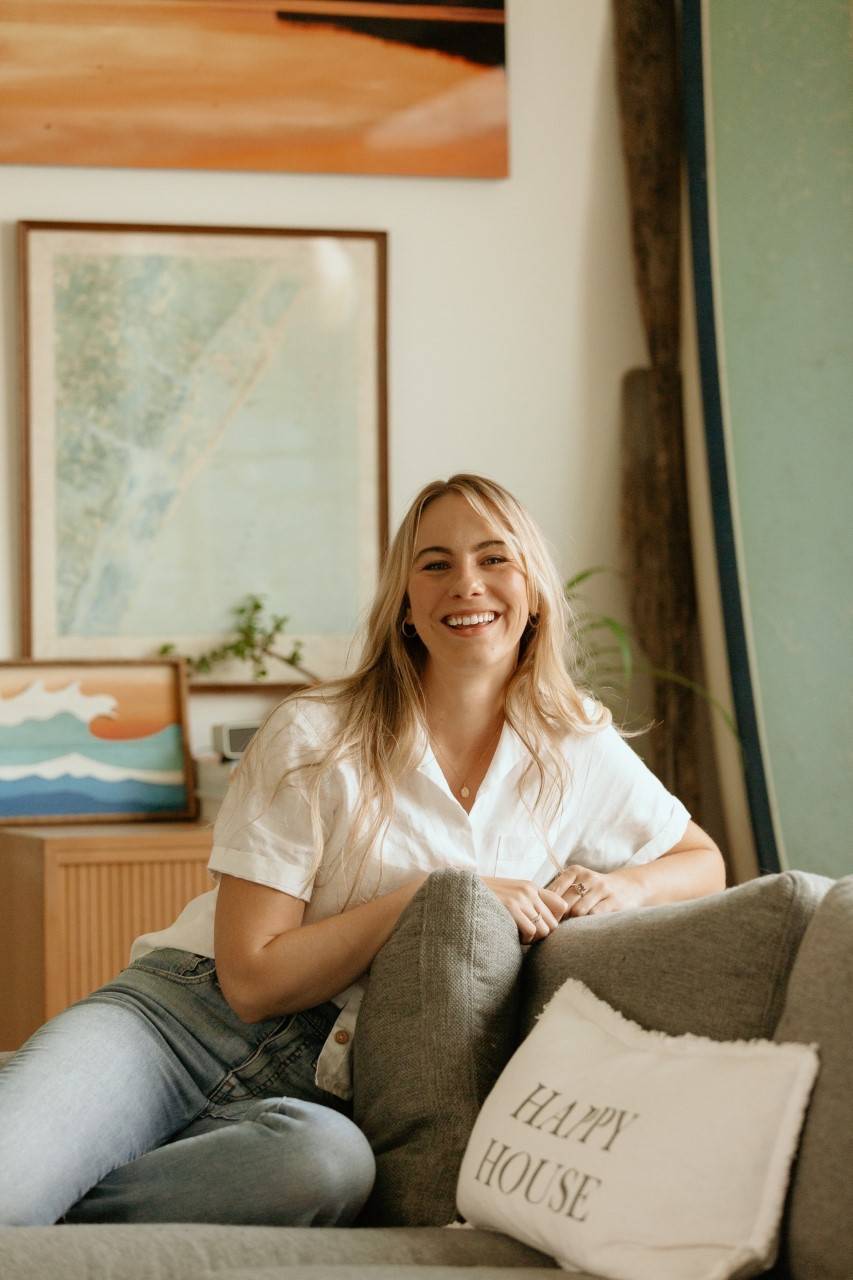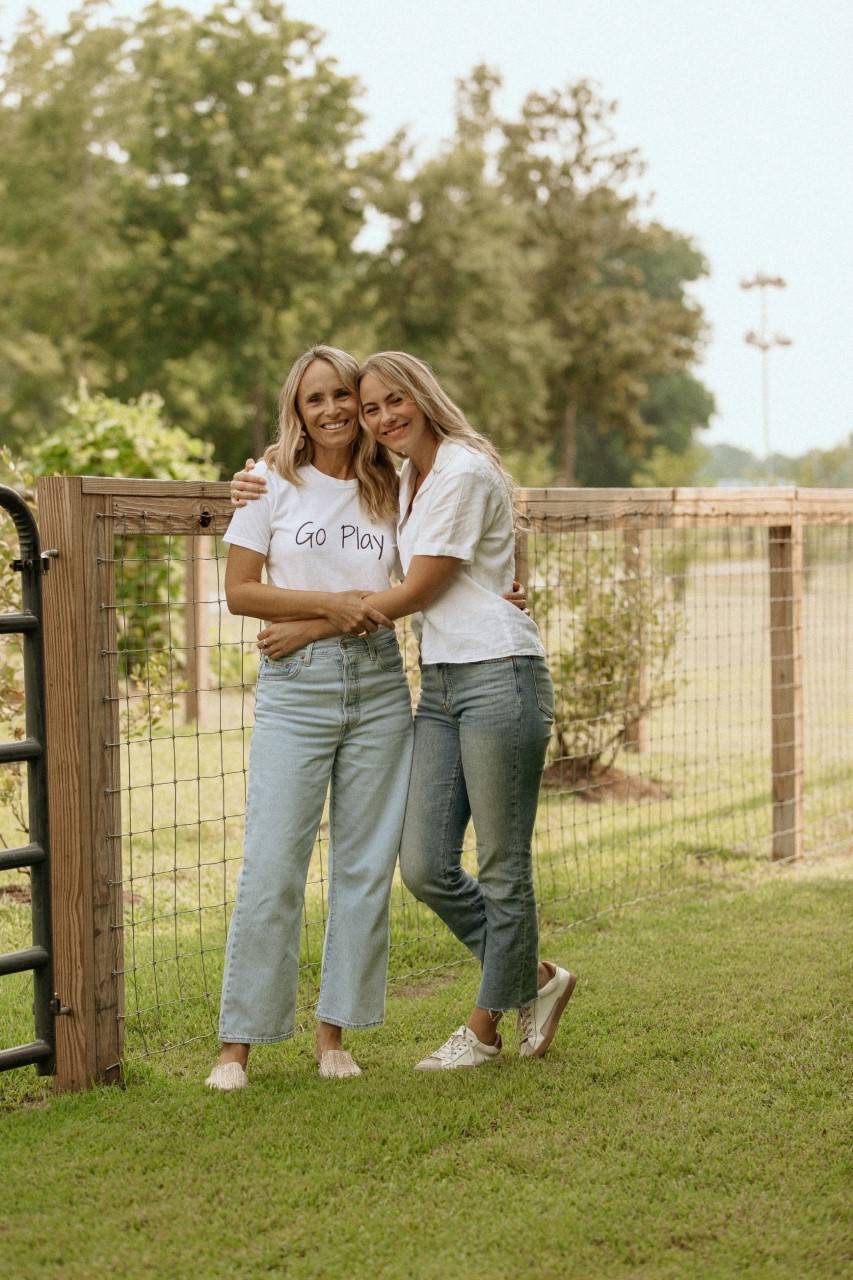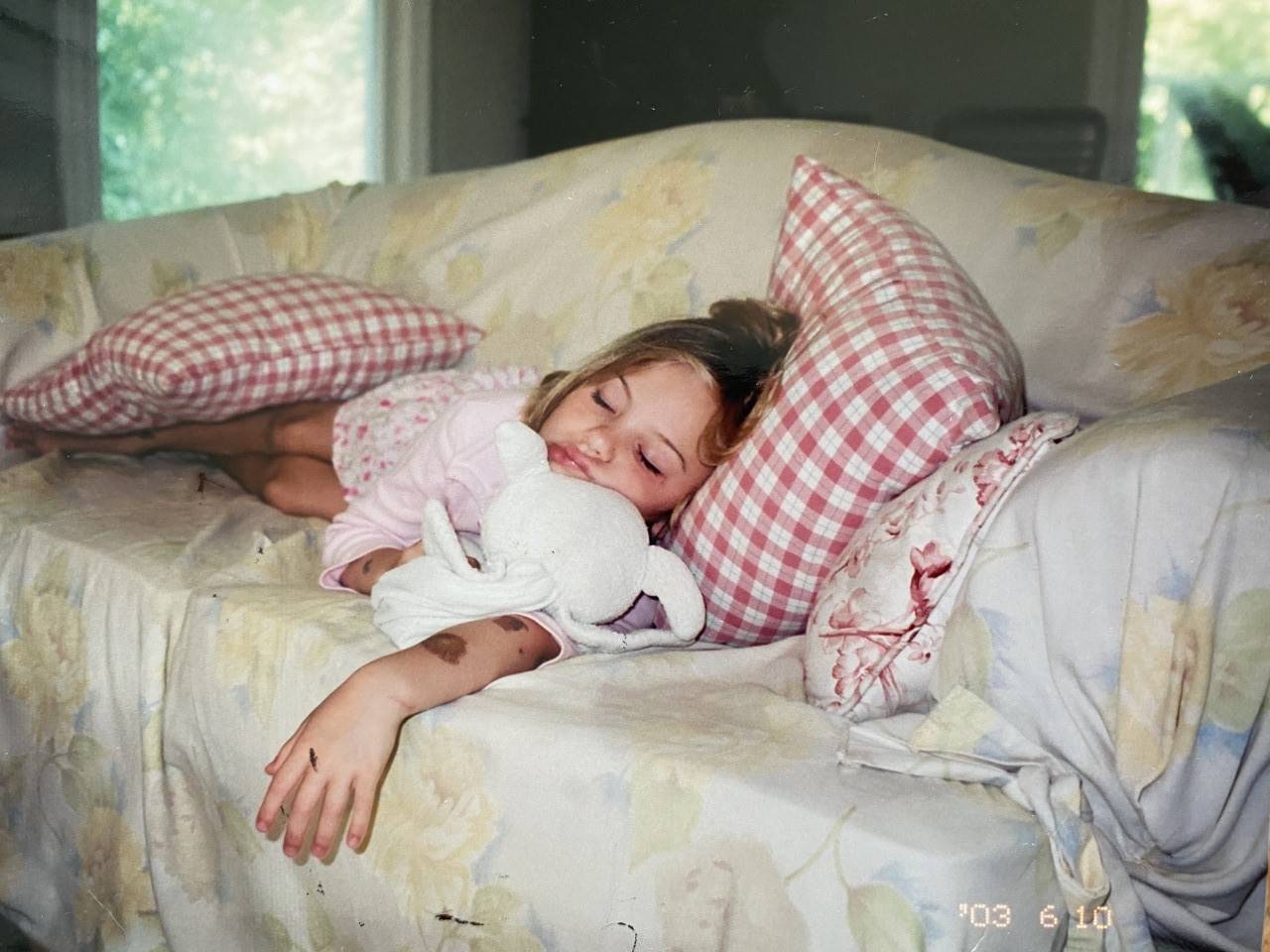 My journey with Mamaisms began with a fancy pigeon named Edgar....
I began writing children books because I was overworked and overwhelmed; I needed an escape. Then... I simply couldn't stop. I wrote about the lessons my own mother taught me; lessons of empathy, kindness, and honesty- lessons that built me into the woman I am today.
For twenty-five years Mamaisms has been my mothers dream, and as I settled into adult life, I realized just how important that dream really is.
While children's books teach little ones the lessons that really matter, Mamaisms reminds us to practice those cherished lessons in a hectic, grown up world. Mamaisms invites us to remember those sayings our mother's told us; the ones that shaped all of us into who we are now.
Because as it turns out… your mother really is always right.
---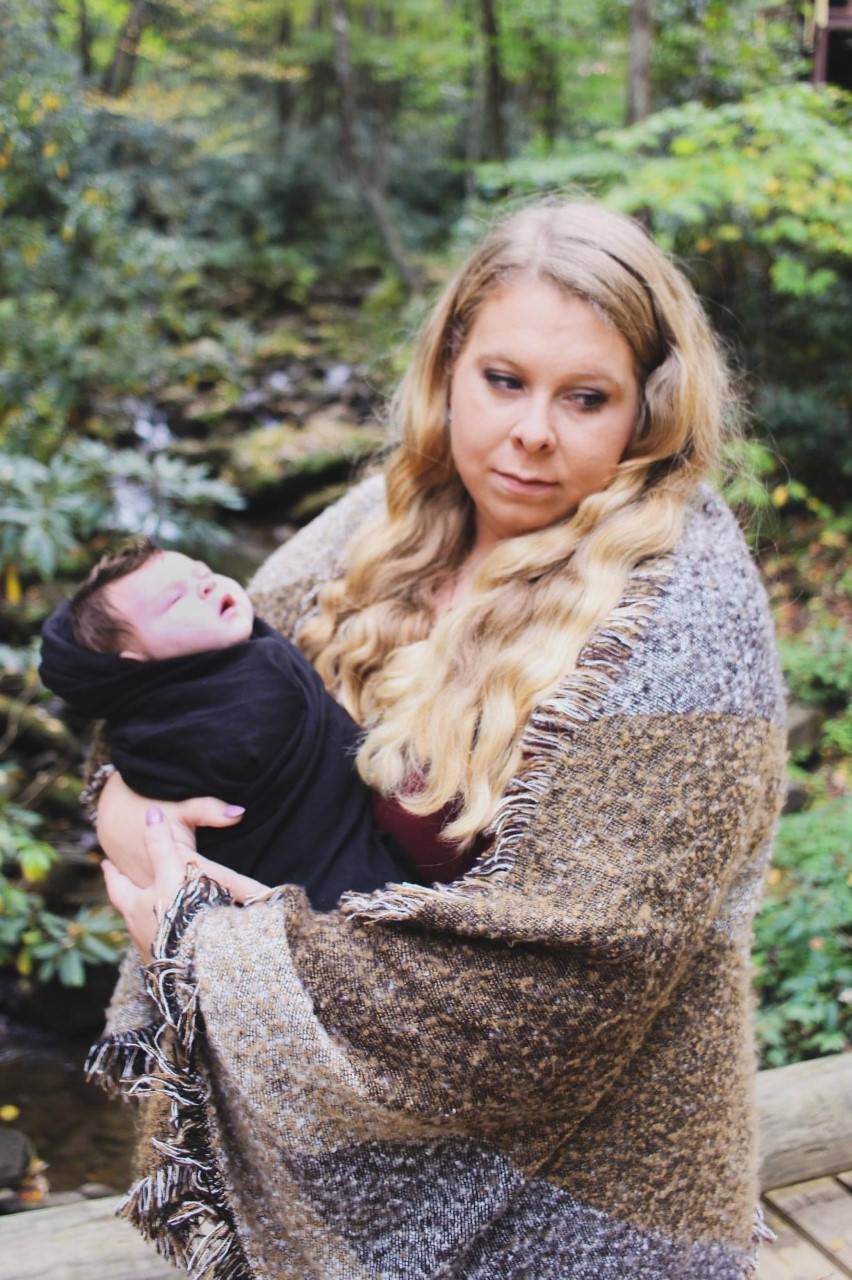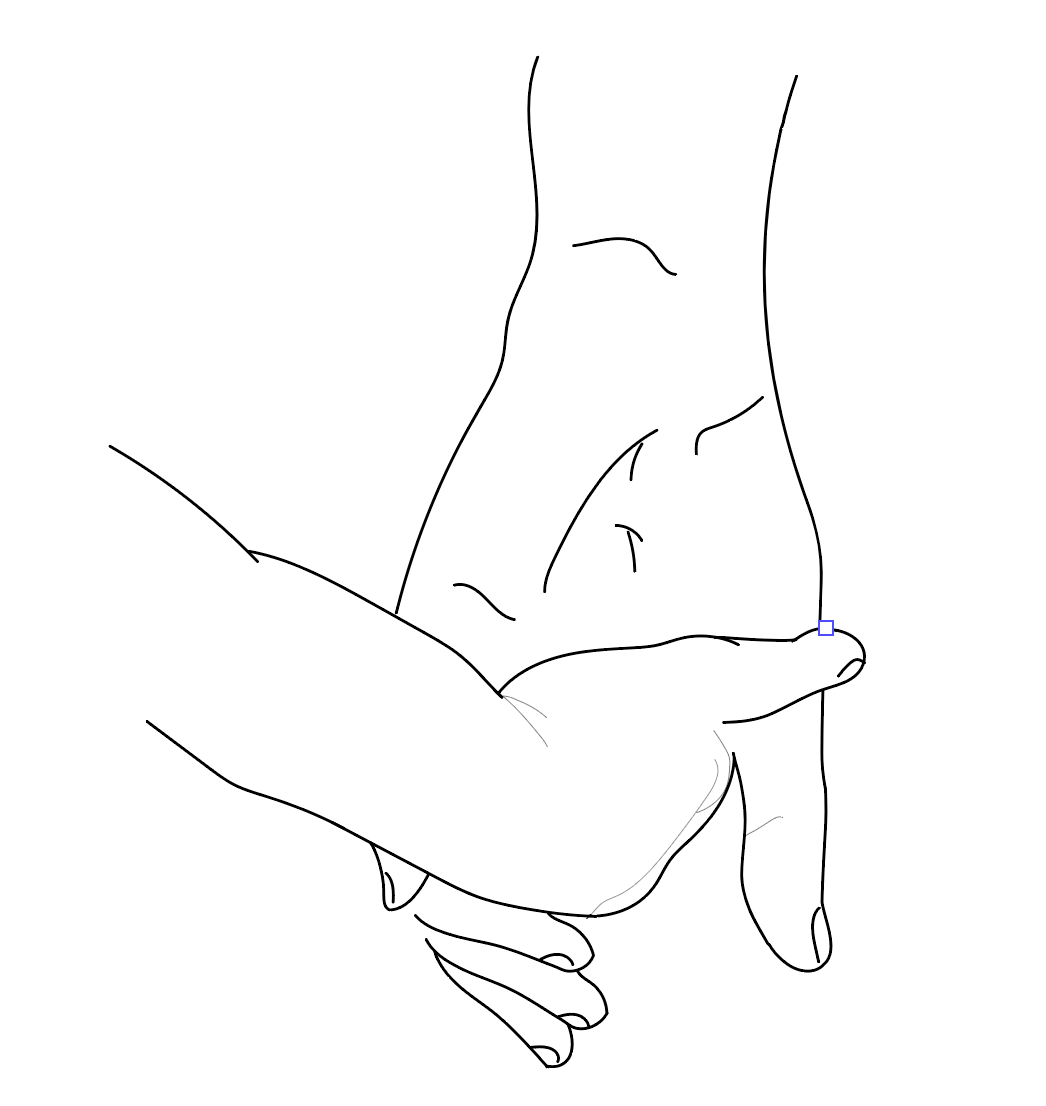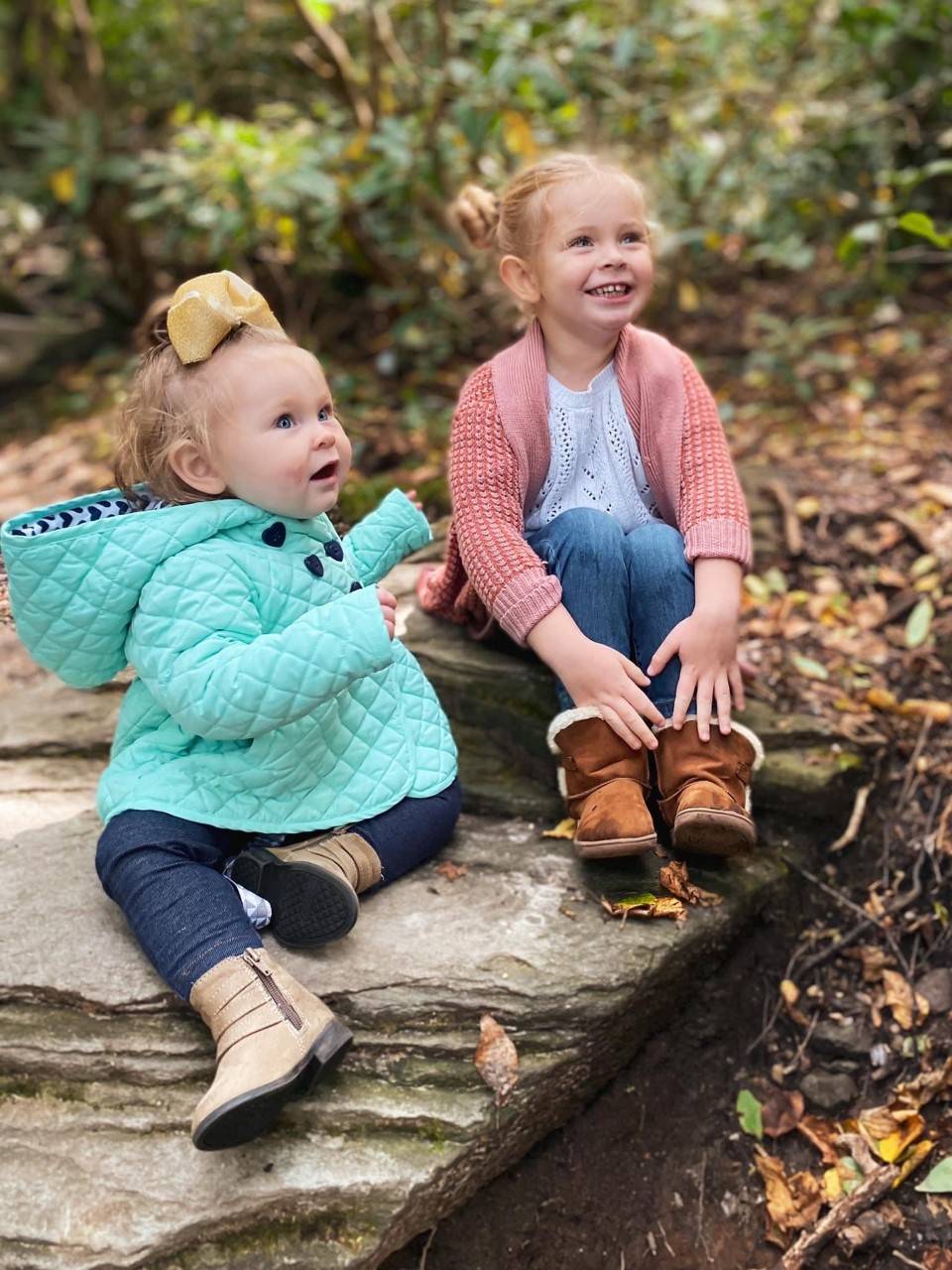 ---
Sign up for our newsletter?
Stay in the loop with our most recent product releases, blog posts and more!